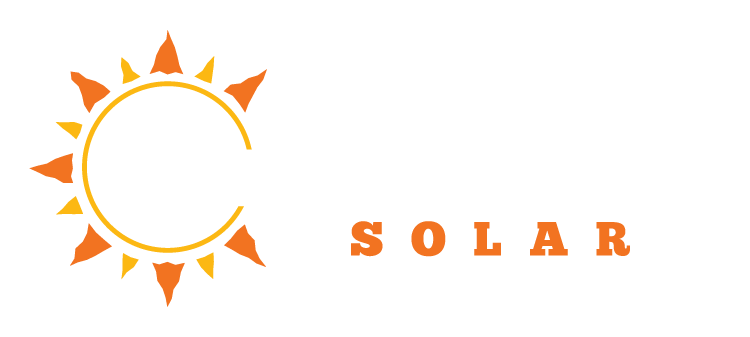 Brightside Solar based in Steamboat Springs, Colorado is the most well respected integrator of residential and commercial solar electric systems in the high country of Northwest Colorado. We design, install, and service both grid-tie and off-grid solar electric systems.
Why Solar?
Switching to solar has never been easier or more affordable than it is now. It's time to think of achieving your energy independence as an investment, not an expense. Brightside Solar offers a one-step process that starts by picking up the phone. So, why go solar?
S - Sunshine is a renewable and abundant source of energy
Did you know, the amount of sunlight that hits the earth's surface in one hour, delivers enough energy to power the whole planet for a year? It is possible for some solar panel projects to generate power at around half the cost of fossil fuels such as coal.
O - Omit cost concerns by maximizing financial incentives
Make the most of a current helping hand from the government. Explore the range of financing sources available in Colorado, and use the 30 percent federal tax credit, which allows you to deduct 30 percent of your solar energy system from your taxes.
L - Look at solar as an investment that adds value to your home
The average American homeowner pays off their solar panel system in seven to eight years, with a return on investment of 20 percent or more. You can spend money on home renovations, but a new kitchen, bathroom or patio will not start paying for itself immediately, if at all, unlike solar.
A - Agree to be energy independent and reduce your utility costs
This is a chance to own your own power and free yourself from being locked into potentially rising electric costs that you have no control over. If the sun is out and you are home and running appliances, your solar energy power will be used without being registered by the utility company. Excess energy can be put into the grid and you will accrue credit. Monitor your systems performance from anywhere through Smart technology.
R - Reduce your carbon footprint and fight global warming
Going solar lowers greenhouse gas emissions, which are a major contributor to climate change.  Using solar reduces air pollutants like sulphur dioxide and particulate matter, which have a negative impact on our health. Your choice to switch to renewable energy will make a difference for future generations. Think about the impact we could all make if everyone chose to go solar.
Get a Quote For Your Project
Solar Solutions
Brightside Solar offers full-service solutions to meet your specific residential or commercial solar needs.  Our goal is to make your switch to solar effortless, whether your energy needs are small or large.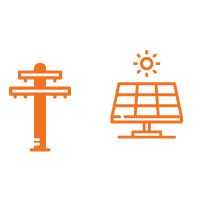 The solar photovoltaic (PV) system captures energy from the sun to generate electricity through roof or ground mounted panels, which work in parallel with the utility grid. Surplus energy is fed back into the grid and the owner gains credit by accruing banked energy (kWHs). This is known as net metering.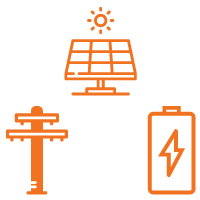 Grid-Tie with Battery Backup
The solar PV system is also linked into the grid and can offer the same net metering savings. A battery back-up solution offers clients the security of maintaining electrical power if commercial power fails.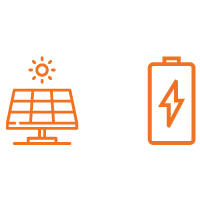 Off Grid
A standalone system for remote locations, where access to traditional utility lines is neither available, nor practical.



CLEAR & TIMELY COMMUNICATION
QUALITY INSTALLATIONS & PROVEN SOLUTIONS

Get a Quote (970) 879-1707
Seven Steps to Going Solar
Brightside Solar follows a simple seven-step process to ensure you get the right product to meet your energy needs. It starts with your call, and then we do the rest.
Consultation and Evaluation
After our initial chat, we will come to your property for what we like to call a fact-finding mission. We sit down with you to review your electric bills and talk about potential energy needs. We'll do a site review and look at possible locations for the solar panels and the system components. At this point there is no commitment from you, it's purely a chance to discuss your options and what the project will entail.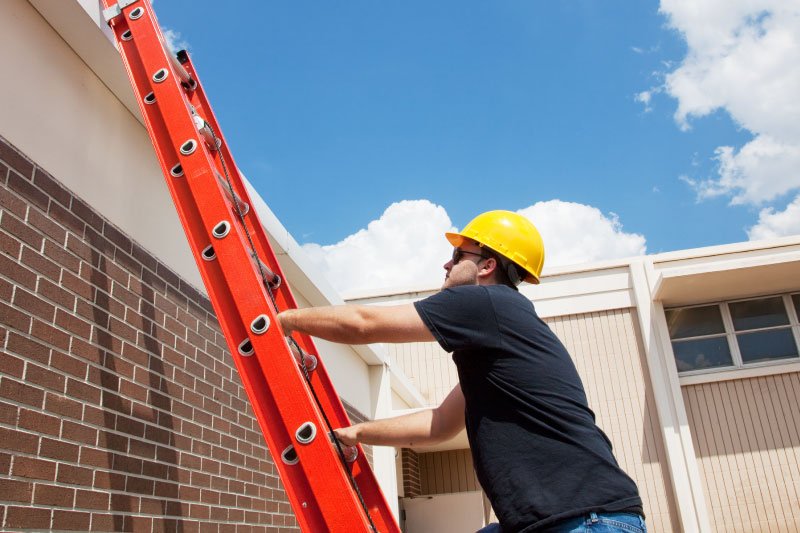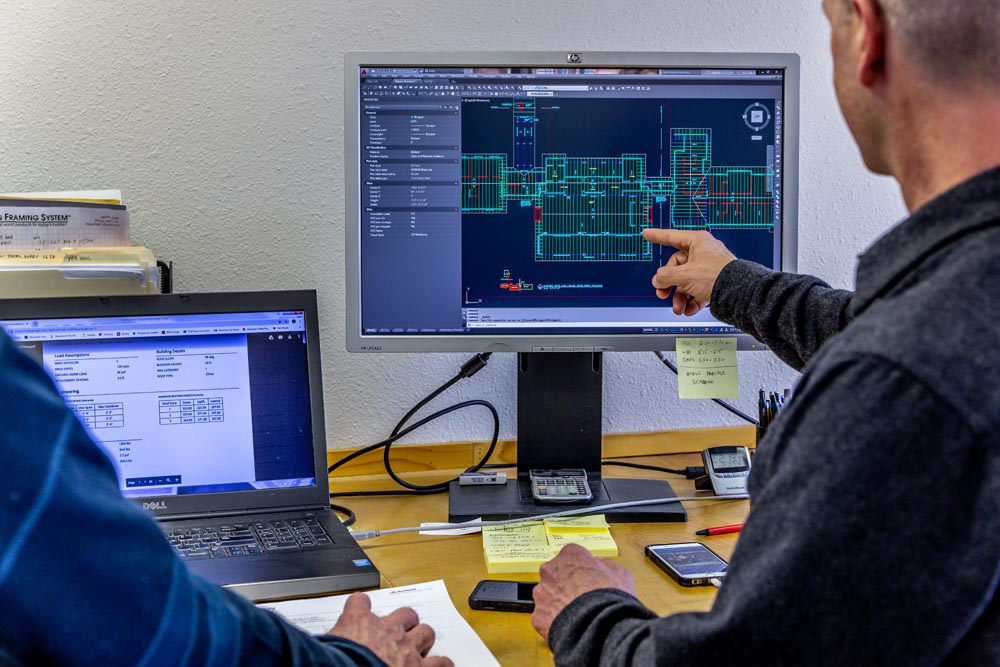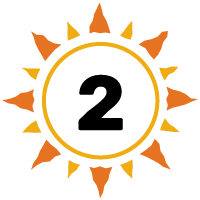 Design and Engineering
All the information gathered on site is brought back and built into a series of complex calculations.  We build a virtual image of what your system will look like, with an analysis of how much your array will produce in terms of energy over its lifetime. The design encompasses site preparation requirements, structural needs; climate impacts such as snow build up, shading constraints, and orientation of the roof or land.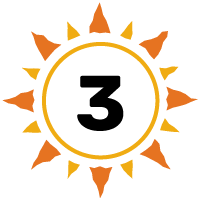 Proposal Review and Approval
You will receive a timely email with our proposal, to review prior to any further discussion. The comprehensive plan details the scope of work and estimated timeline, component requirements, the permitting process and a full financial analysis of energy offsets and electric bill savings. You will have the option to explore a range of financing sources available to us, along with any concerns. If you decide to proceed, we set the wheels in motion.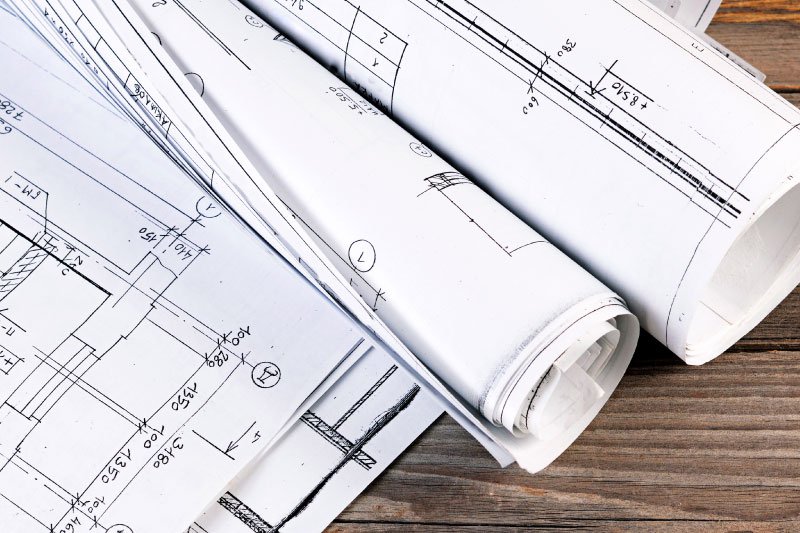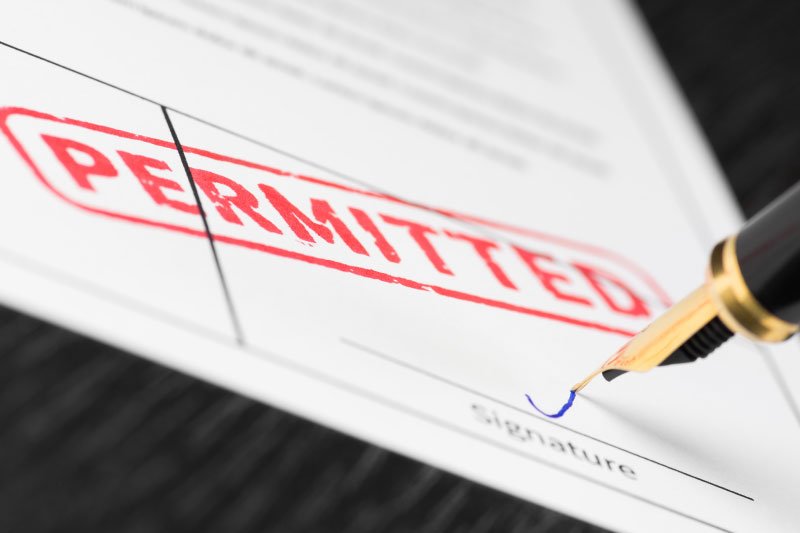 Permitting
Arguably the most time consuming part of the process, we file all the required paperwork on your behalf to the county or city for planning, plus the utility company and the fire department. We acquire engineering stamps and deliver the approved documents to you.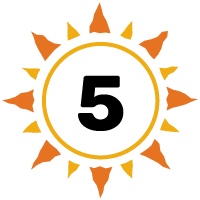 Installation
Before we start the project, a timeline is set around your schedule to minimize disruption. Equipment is staged onsite pertinent to your approval and we begin by overseeing excavation. Brightside Solar prides itself on maintaining a clean jobsite with minimal impact for our client. As a licensed and insured operator, we have garnered a reputation for using only the very best products available.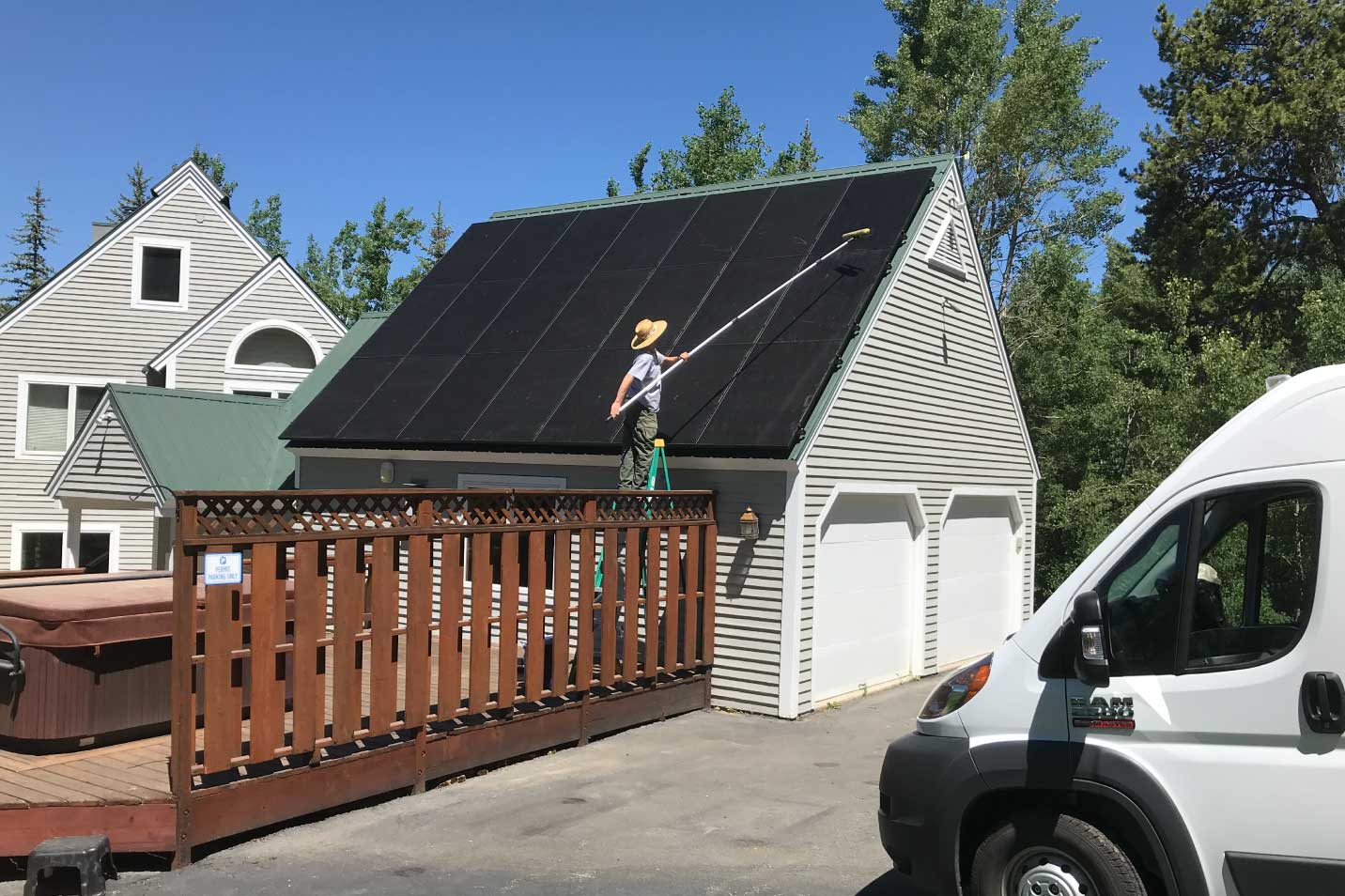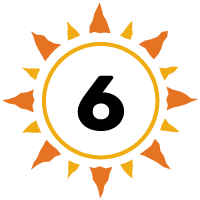 Inspection and Activation
Close to completion of your project, we schedule inspections and meet with officials from the county or city, and utility company. A net-meter is installed which will track production values and show you the system's output. You will be asked to sign an interconnection agreement with the utility company and have to provide proof of liability insurance on the property.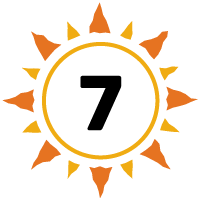 Delivery and Monitoring
This is the time to flip the switch and start saving on your electric bill. We will talk you through the workings of the system and answer any questions you might have. A comprehensive manual will include; permitting approvals, system specification sheets, warranties and guidance on the tax credit process. We give you access and training for the monitoring system, which will allow you to observe performance and track usage online from anywhere.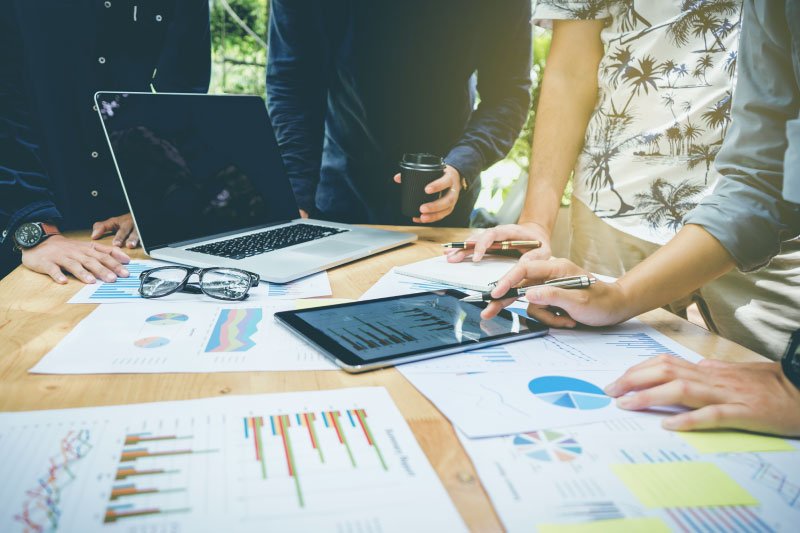 Our goal is to make the move to solar as easy as picking up the phone and flipping a switch. We do everything in between.
"Matt and Brightside competed a large roof top 45 MWh project for Mountain Valley Bank. The projected production, payback and budgeting were accurate. The quality of the project is top notch. Most important was the high level of professionalism. Matt does what he says he will do, does it on time, does it on budget and is highly communicative thru the whole process from inception to planning to completion to monitoring. I highly recommend anyone considering either a commercial project or residential project to work with Matt and Brightside Solar. Easily the most professional subcontractor on our project."
"Excellent attention to detail. Highest quality installation. Wise counsel. Timely communication. Sensibly priced particularly with regards services and product delivered. Would strongly recommend their services to all."
"I recently built a new home and performed the general contracting myself. Of all of the various trades, contractors and vendors that I worked with Brightside Solar was easily, and by far, the best of them all. I was kept thoroughly informed throughout the entire process and Matt provided an exceptional educational experience on the entire system. They always showed up when they said they were going to and completed each phase of the work on schedule or ahead of schedule. I truly appreciate Brightside Solar's professionalism, quality or work and dedication. Thank you for the great job!"